Our passion well reflects in the fact that we set the industry standards when it comes to cure,care and comfort.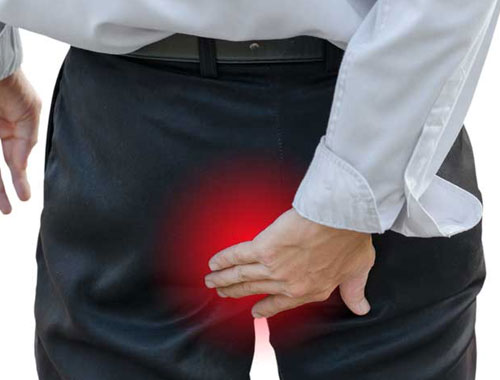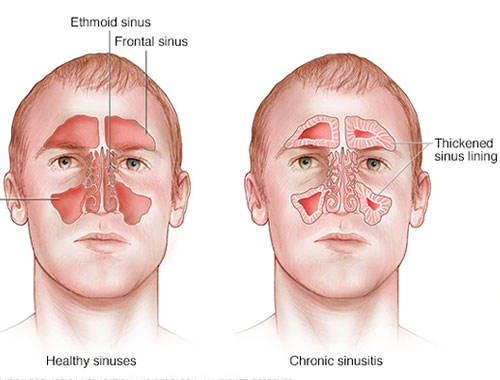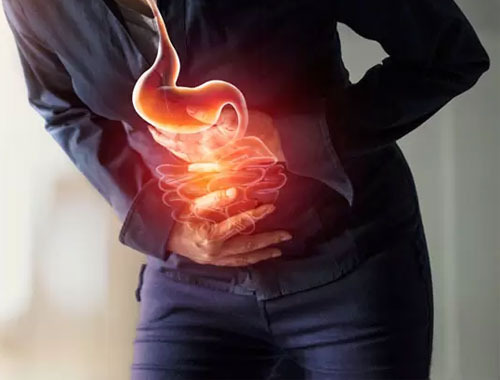 𝐆𝐚𝐬𝐭𝐫𝐢𝐜/ 𝐀𝐜𝐢𝐝𝐢𝐭𝐲 𝐓𝐫𝐞𝐚𝐭𝐦𝐞𝐧𝐭
𝐈𝐧𝐬𝐩𝐢𝐫𝐢𝐧𝐠 𝐂𝐨𝐧𝐟𝐢𝐝𝐞𝐧𝐜𝐞
𝐏𝐫𝐨𝐟𝐞𝐬𝐬𝐢𝐨𝐧𝐚𝐥𝐢𝐬𝐦. 𝐄𝐱𝐜𝐞𝐥𝐥𝐞𝐧𝐜𝐞. 𝐄𝐱𝐩𝐞𝐫𝐢𝐞𝐧𝐜𝐞.
We ensure individualized and personal care that puts your needs and expectations first, and that starts with a one-on-one consultation in our office.
Welcome TO Aishwaryahomeopathy
Aishwarya Homoeo Clinic is one of the leading homeopathic clinics in Bhubaneswar Odisha.The clinic is renowned for its detailed oriented service that provides a safe natural and high-level homeopathic treatment care.Their mission is to provide a transparent treatment plan which is very effective and satisfactory for their clients and cater their health needs in a comprehensive way. By providing sufficient time and proper diagnosis, they have been able to cure more than 95 percent of the cases with ease. They provide state of the art treatment for all kinds of diseases. All their doctors are well trained to deal with your complex situation and strive to bring continual improvement in patient care and treatment. Aishwarya Homoeo Clinic has achieved standardization throughout infrastructure, services, medicines, and treatments across all over India.